2-day Adventure road (easy route)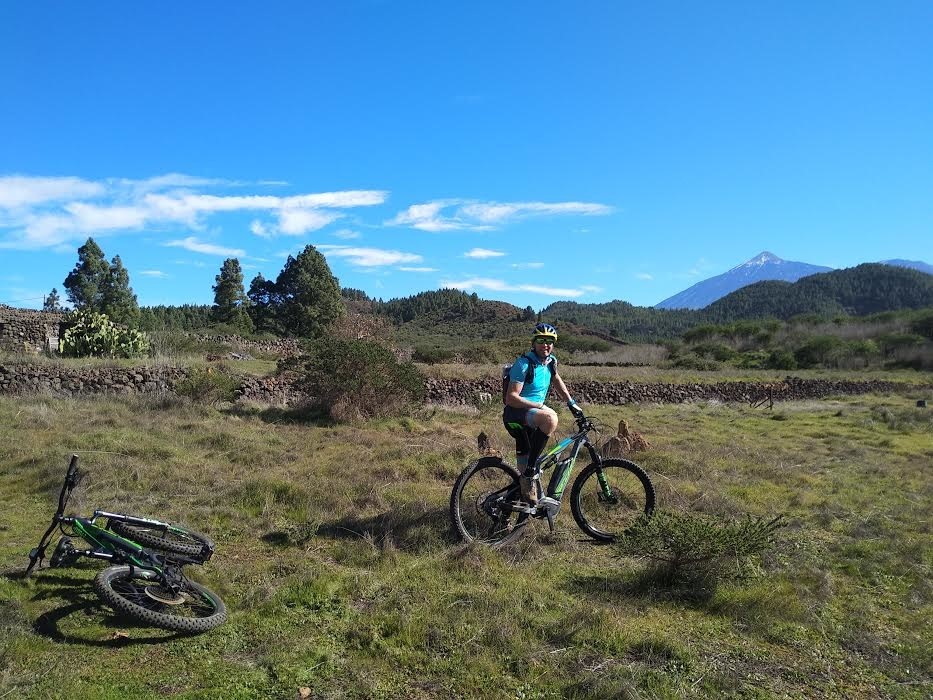 Informations
3h to 5h per day

12 years old

30 to 50 km or more

+500 to 800m

380 euro / person (max 4 people, min 2 pers)
Description
Required level:
Physical: Good physical condition (heart problems or asthma, respiratory other -> come with your medication on your person and warn us in case of major recent injury).
Technique: knowing how to practice mountain biking or cycling on varied terrain, being able / able to lift your buttocks from the saddle and not be afraid of descents. 
The activity includes:
rental of the electric mountain bike
safety equipment (helmet)
supervision by a guide
the night in a rural hotel (evening meal and breakfast)
Meal for the 2nd day (meal + 1 drink)
The activity does not include:
The picnic  the first day
 Remember to plan:
Your sporty outfit (long sleeve T-shirt, shorts and pair of sneakers)
A backpack with a bottle of water and groceries (compote, cereal bar, sugar …)
A change of clothes for the evening and the next day
Prices:
Photo report of your day offered and sent by email.