In these complicated times, who does not dream of a vacation in the sun? Tenerife is part of Spain and it's only a 4 hours flight. A few short hours to find simplicity, real happiness, as much culturally, gastronomically as sportingly. Weather wise, no stress, the weather is always nice in Tenerife, at least on the south side, and the temperature is around 25 degrees even in January.
Canarians are welcoming and everything is simple in the Canaries, so go for it !!!
If you're retired, Tenerife is for you. Sun, the beach, inexpensive restaurants to enjoy with friends. If you are young, aperitifs all day, beer for 1 euro, party all year round, exhausting !!!Regarding flights by plane, there is a multitude of companies that offer Tenerife from which you can leave at low cost. For those who wish, you can also go by car or motorhome from the south of Spain, with a 2-day ferry ride to tenerife. It is only worth it if you decide to stay for several months. In Tenerife, there is something for everyone, because the island is so varied. Nature lovers will be seduced, athletes also, as well as relaxation specialists.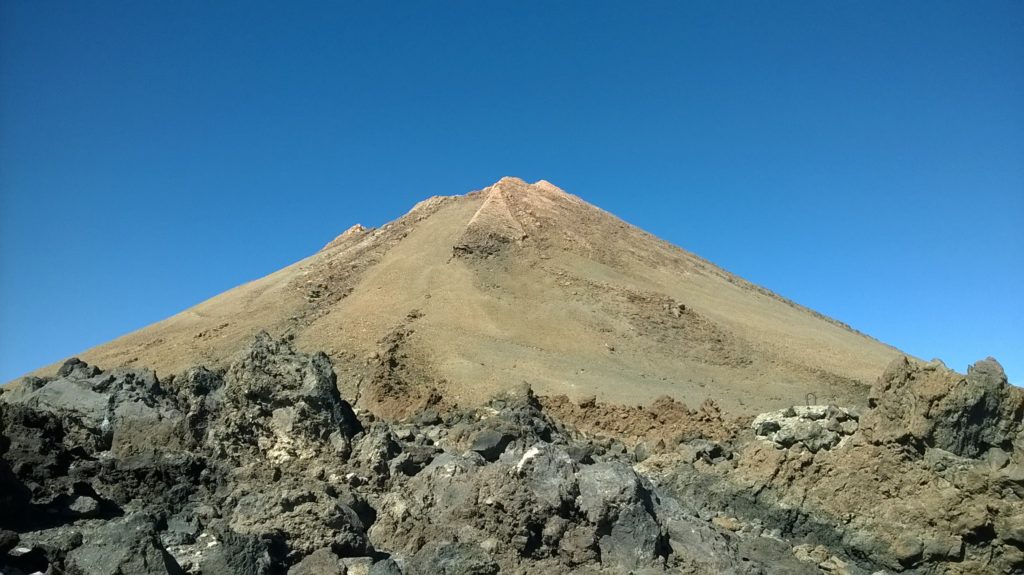 Lovers of cultural visits will be delighted with many very typical villages. Many sightseeing tours are possible in historic towns like Santa Cruz and Puerto de la Cruz.
Every weekend there are large food markets all around the island, with lots of local farmers, a real treat for lovers of local food. For lovers of festivity, it is also paradise because there are concerts, local festivals but also many events around the world of gastronomy, music, and local culture throughout the year.
For athletes, this is heaven on earth, because you can do anything there. Top athletes come from all over Europe to train in many disciplines such as swimming or cycling to enjoy ideal weather conditions even in the dead of winter.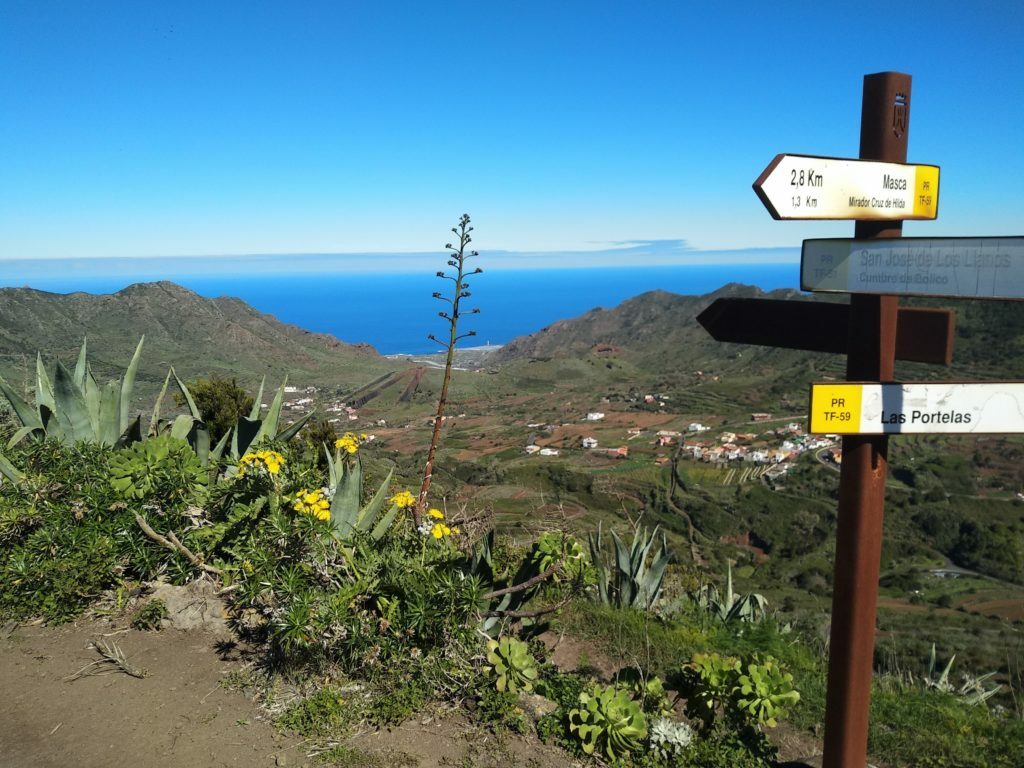 For swimming and cycling, there is a real migration of athletes for 1 to 2 months, coming to enjoy the exceptional climate of Tenerife, in training camps dedicated for them. For water sports, it is also paradise. Surfing especially with waves all year round but also kiteboarding.
We can't talk about all sports, but hiking is also very present in Tenerife, with multiple choices and very diverse landscapes.
The hikes are very well marked and there is a multitude of specialized books on the subject.
It is also a lazy paradise, because everything is cheap, rental cars, restaurants, bars. Parking spaces are free everywhere in Tenerife and it is life changing. Life is sweet and easy, the people are nice, it's pretty hard to find negatives. Regarding the landscapes, it is not transparent water that awaits you, but the charm of the Canaries, but a multitude of natural swimming pools, when it is not possible to bathe in the sea. and all beaches and pools are often equipped with showers.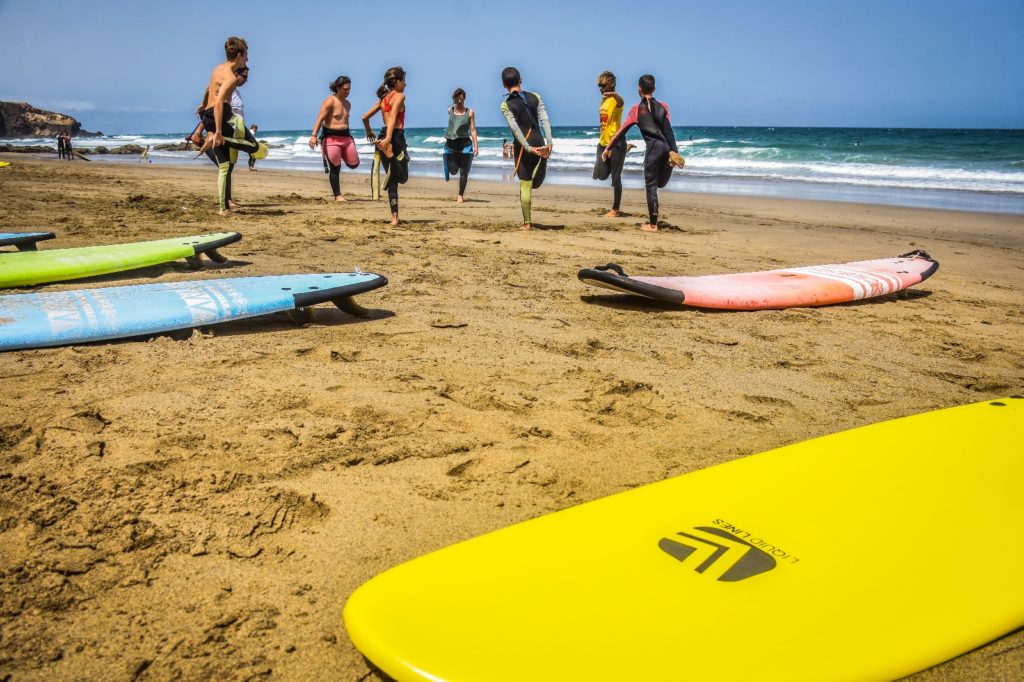 Small bars and restaurants are often present in these areas which makes the place very pleasant, letting you enjoy a local atmosphere.Lovers of motorhomes and vans will also be in paradise, with almost total freedom, which is rare these days. All the islands are accessible by boat, with several companies offering different routes.
Tenerife is the most varied, but all the islands are worth it and each one has its own charm, so don't hesitate, go for it !!!
If you like sensations, don't forget to do a tandem flight in paragliding, the best if you want to have a amazing view and best memories.
Walking in Tenerife is also a real pleasure, on foot because the island is equipped with many seaside walks for several kilometers. The bus service is also well served, all around the island.
Motorcycle enthusiasts will also be delighted because the roads are in great condition, and the landscapes also very varied, a real treat for bikers.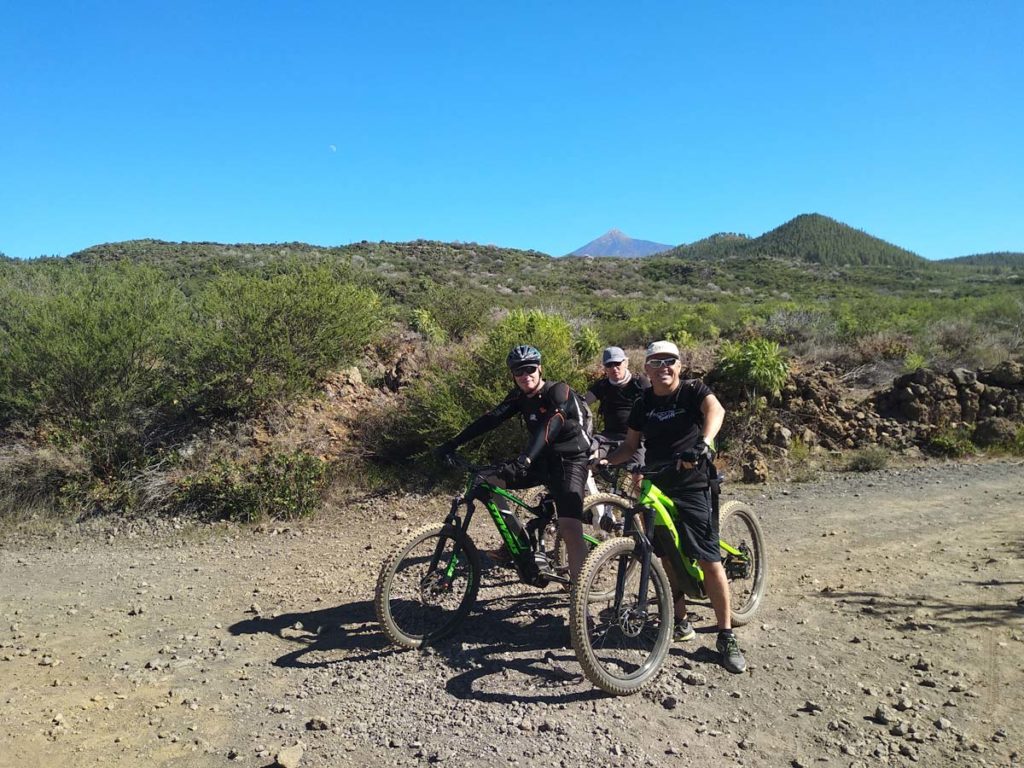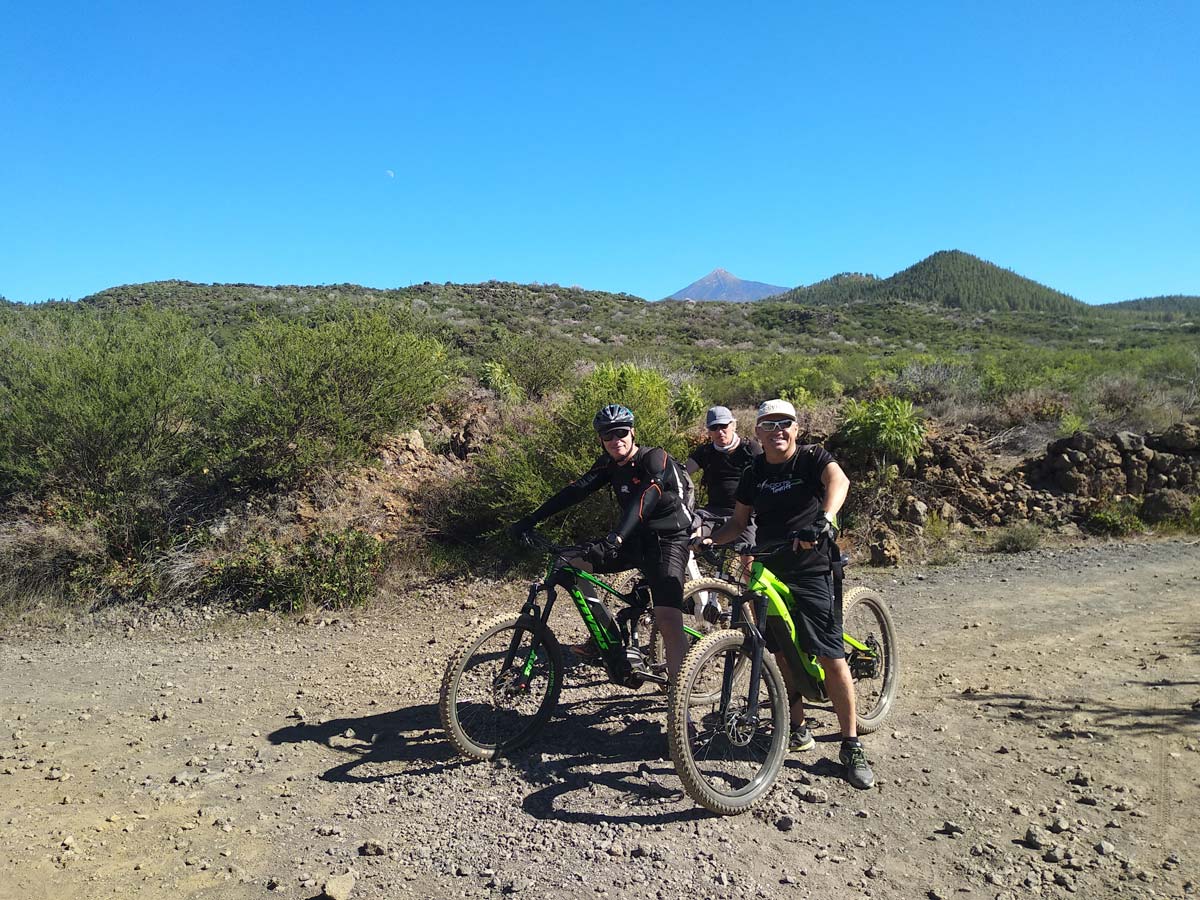 Those with a car can also enjoy the stunning landscapes that Tenerife has to offer. Road trips all around the island are a must, with radical changes in scenery to our delight. The view of the Teide volcano, like the view of the other islands, is an unforgettable memory.
Along the routes, you will enjoy many typical bars and restaurants, allowing you to immerse yourself in local life.
So don't wait any longer, get your tickets !! We meet there.