What to put in your suitcase for canaries?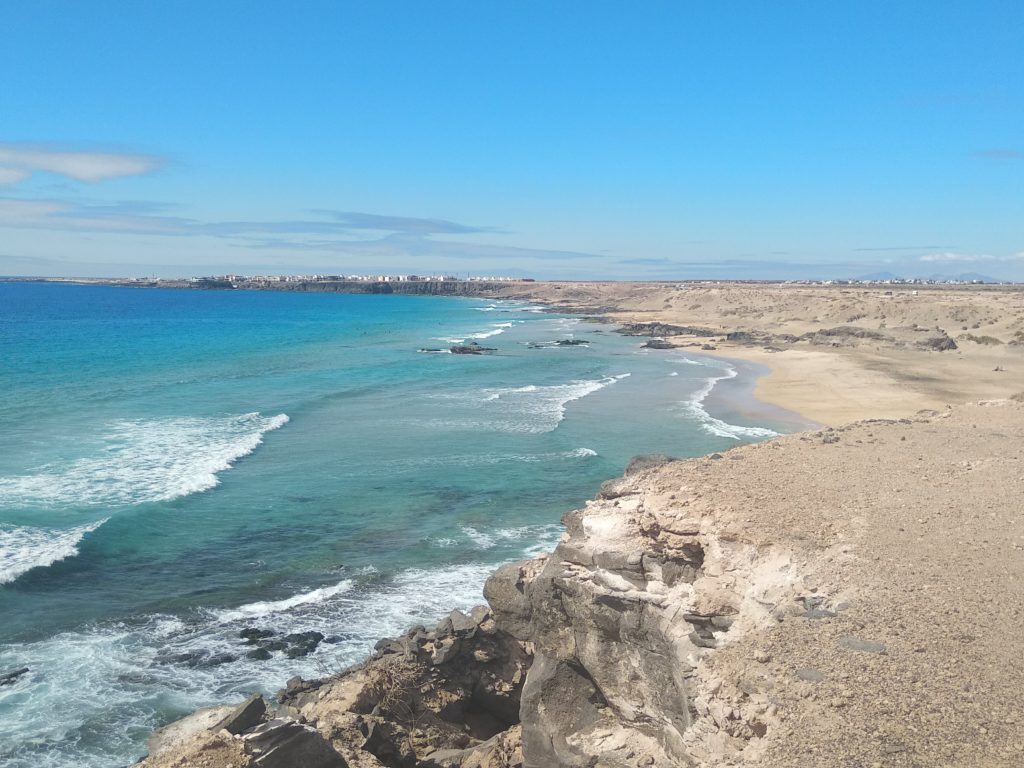 You want a destination in Europe where it is hot all year round and without too much hours of flight? Look no further and book your plane for the islands now Canary!

Light outfits, sunglasses and sunscreen will be in-dis-pen-sa-bles! So if you
tend to forget half the things or that your schedule is overbooked and that
you don't have time to think about everything, here's a travel checklist
stress and hassle free!
A spring climate all year round, a mild sun and temperatures varying between 17 ° C and 30 ° C, you will have enough to spend a lazy vacation!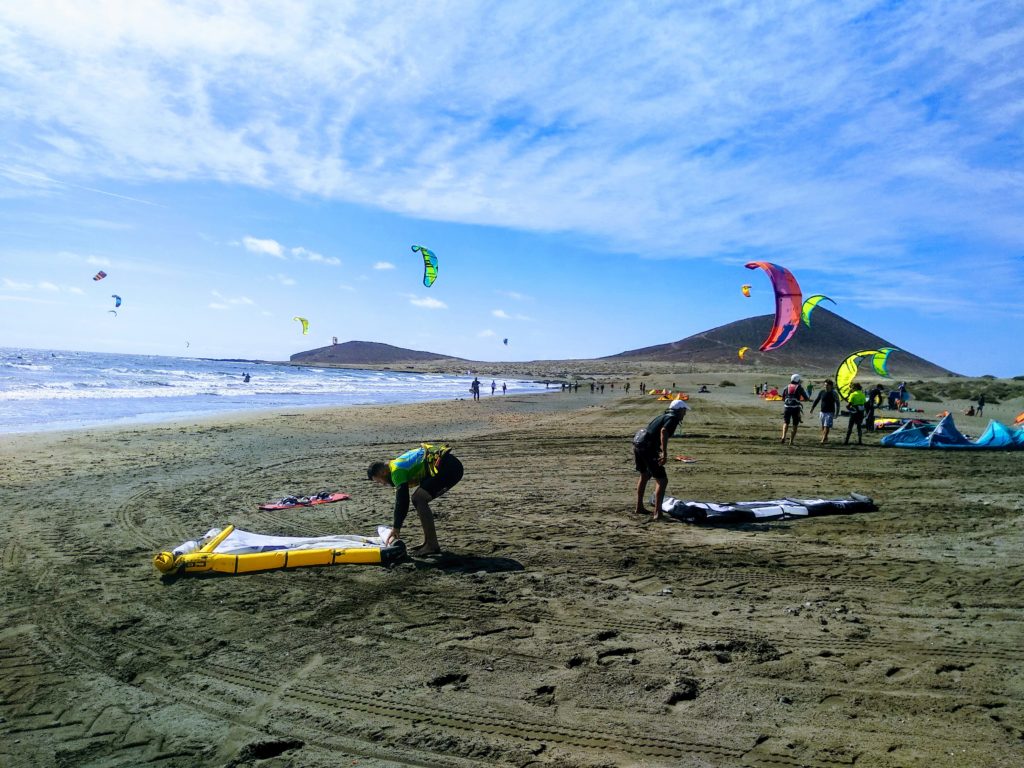 The Canary Islands offers you the best climate in Europe so enjoy!
The preparation of your suitcase will also depend on the activities and the destination that you will have chosen so here are 2; one for family vacations and the other for the more athletic:
As in all trips, you will obviously need your identity papers,
your driver's license if you rent and a car and a travel guide for you
facilitate the best places to discover.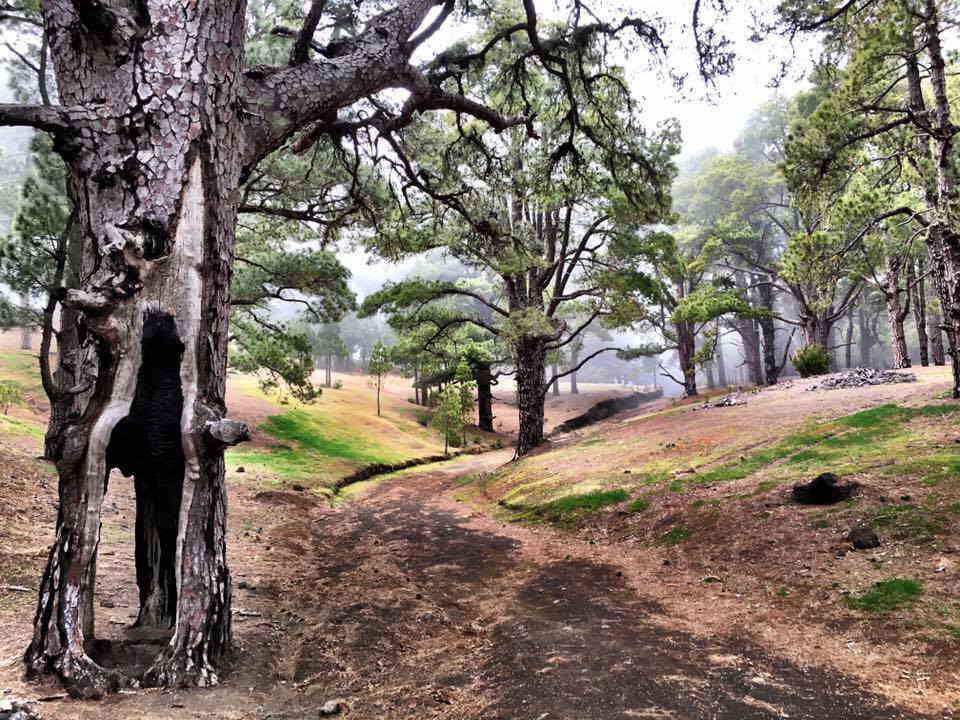  For a relaxing family vacation:
 Cap, sunglasses and sunscreen
 Shorts and light pants for the evening
 T-shirt and sweatshirt for the evening
 Flip flops and a pair of closed shoes
 Swimsuit, beach towel
 A warmer jacket if you go for a walk in the heights
 A first aid kit (Biafine, dressings, paracetamol)
 For sports holidays:

For nature lovers, some sporting and technical matters are
recommended: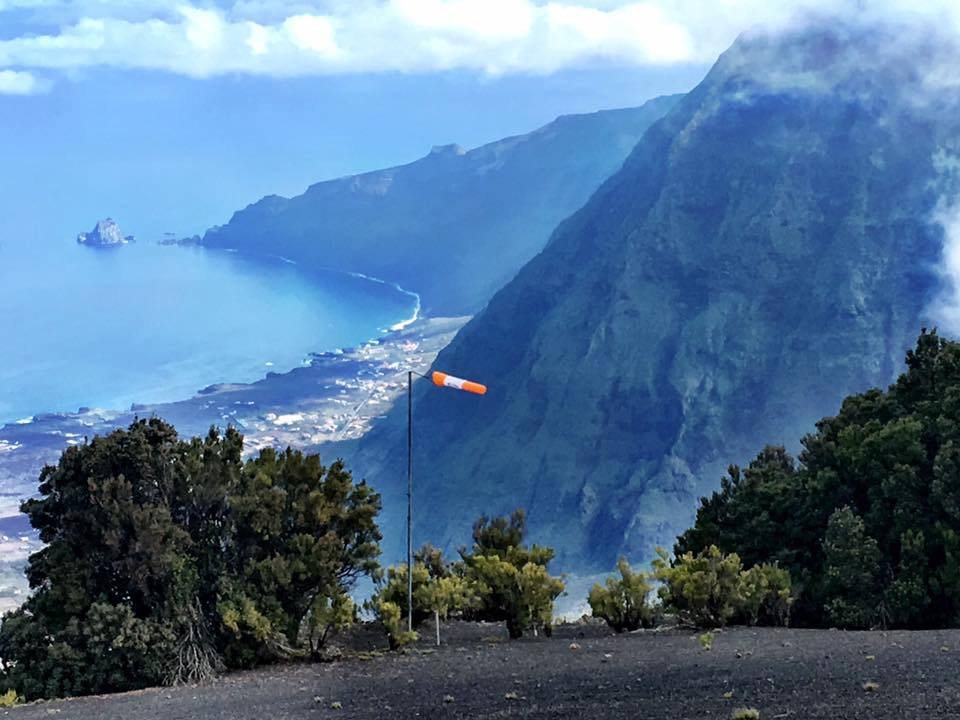  Windbreaker
 Hiking shoes
 Backpack
 Walking sticks
 A cyclist outfit
 Paragliding equipment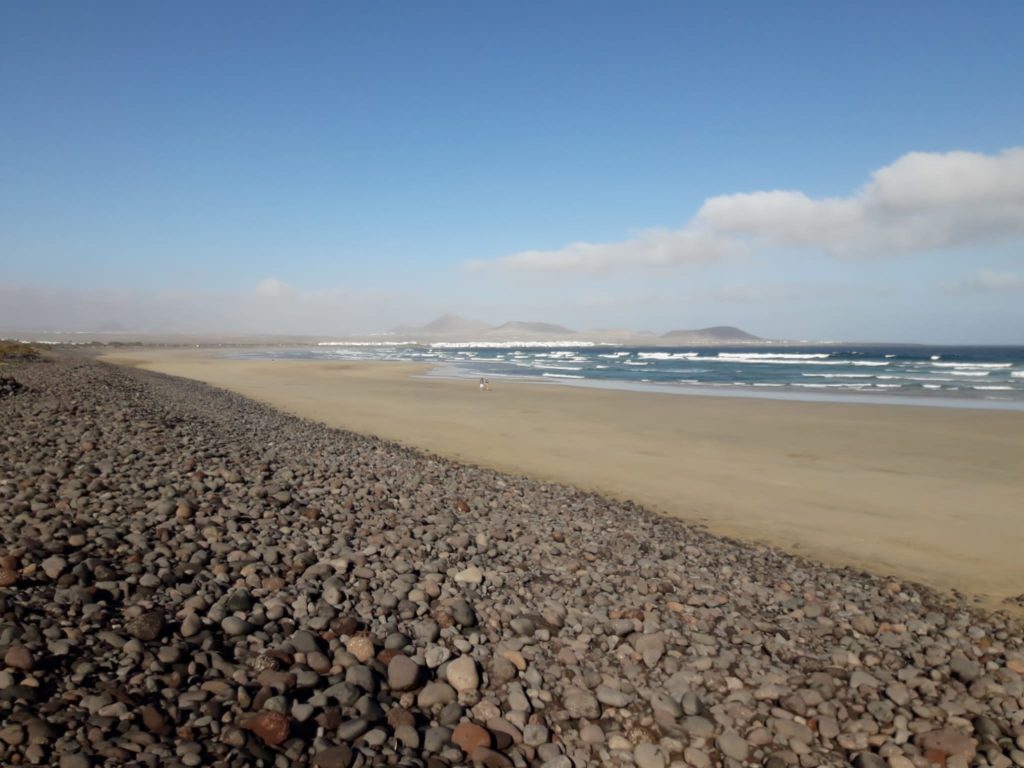 For enthusiasts of nautical activities such as kitesurf, surf, windfsurf and bodybaord, bring your full suits, the water temperature varying between 19° C in winter 24 ° C in summer.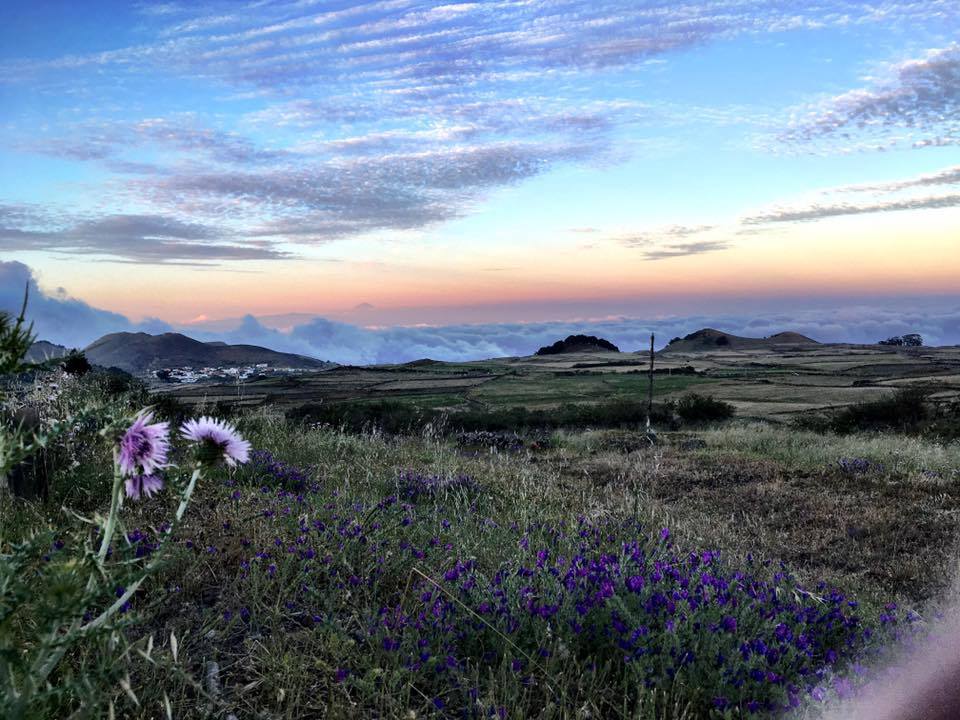 Be careful on each of the Canary Islands, there are a multitude of micro climates. It is therefore better to know the vacancy program before leaving in order to meet with the good clothes in his suitcase.
Depending on the island you are going to, weather conditions may vary. The most prone islands to the rains are La Palma, El Hierro and La Goméra while Fuerteventura as indicated his name will be more windy. Tenerife, on the other hand, protects us with its rising volcanob at an altitude of 3700m.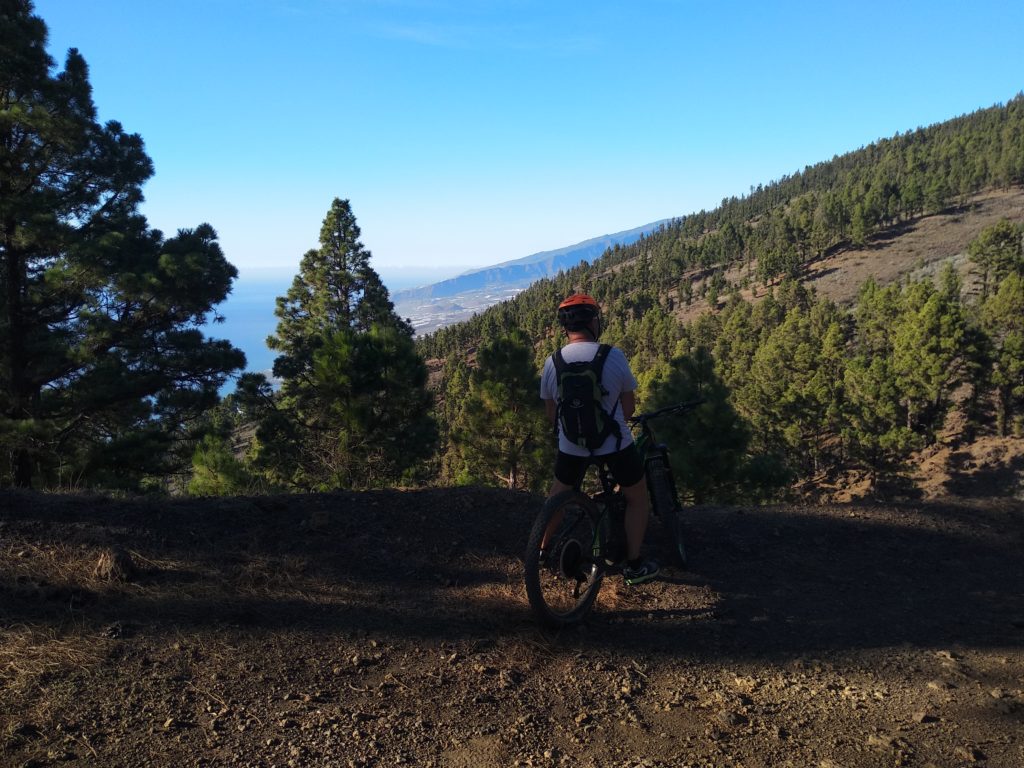 However, if you have forgotten something despite this exhaustive list, don't panic!
The Canary Islands are civilized and you will find all kinds of shops to not miss. You're welcome. (Pharmacy, perfumery, supermarket, textiles, etc.).
Happy Holidays everyone !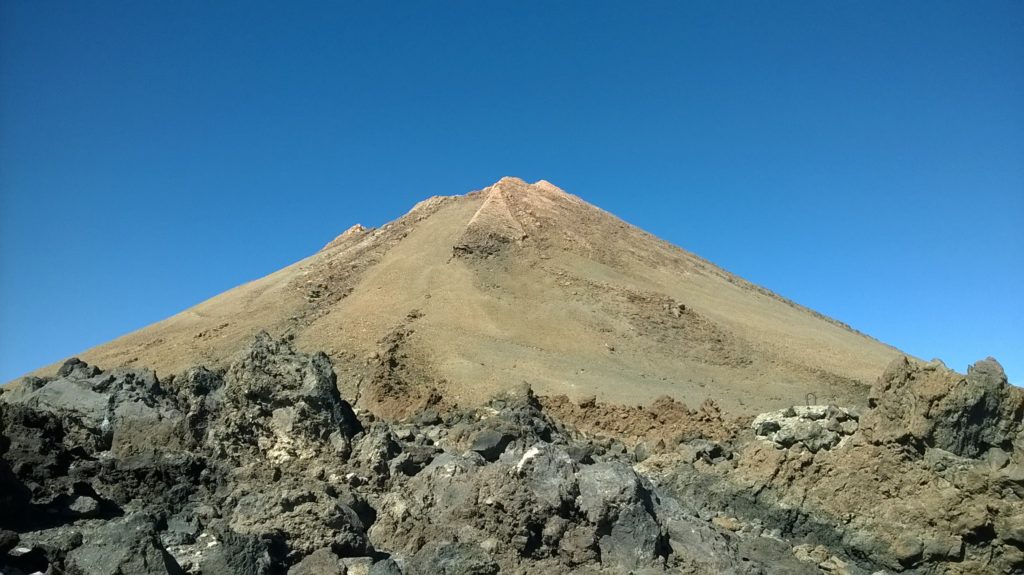 Paradise Tenerife.