The covid 19 pandemic will have turned our lives upside down, and we must adapt because it is not over. Above all, we must be aware that another pandemic of the same style may affect us again and we must therefore prepare for it. It is Telework or workation that will emerge the big winner and for those who can, there are solutions. Combine vacation and work and therefore become a nomadic worker.
The most common solution is to telecommute from home, but you can also telecommute from anywhere. However, it is easier if the health procedures are easy and the jet lag is not too great. This is why, for us, we offer you the best destination, distance ratio, time difference, on-site security, easy and pleasant life, and health procedures.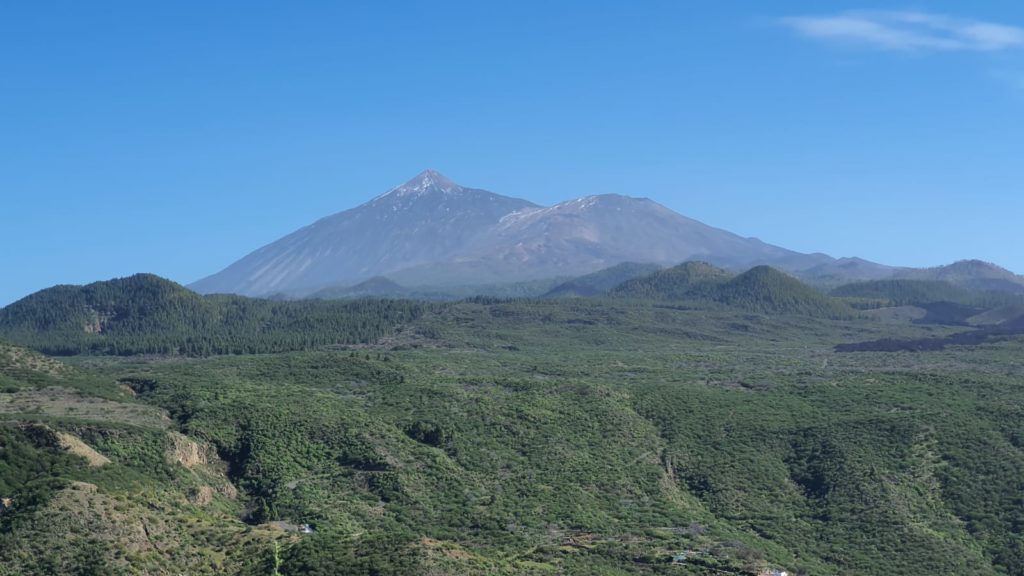 The big winner is the Canary Islands archipelago.
This archipelago made up of 7 very different islands offers you a multiple choice, which depends on your expectations. Internet works well on all islands, but they will offer you very different and unique things. The spring climate of the Canary Islands all year round will seduce you, as well as its Latin culture. The locals are very pleasant, always with a smile. Restaurants and bars remained open.
The sanitary restrictions are different on each island, they work with 3 scenarios of different colors, green, yellow, red. Flights to the Canaries are almost daily and inexpensive, which makes departure easier. An identity card is enough to leave. A QR code and a pcr test are requested on your arrival.
Tenerife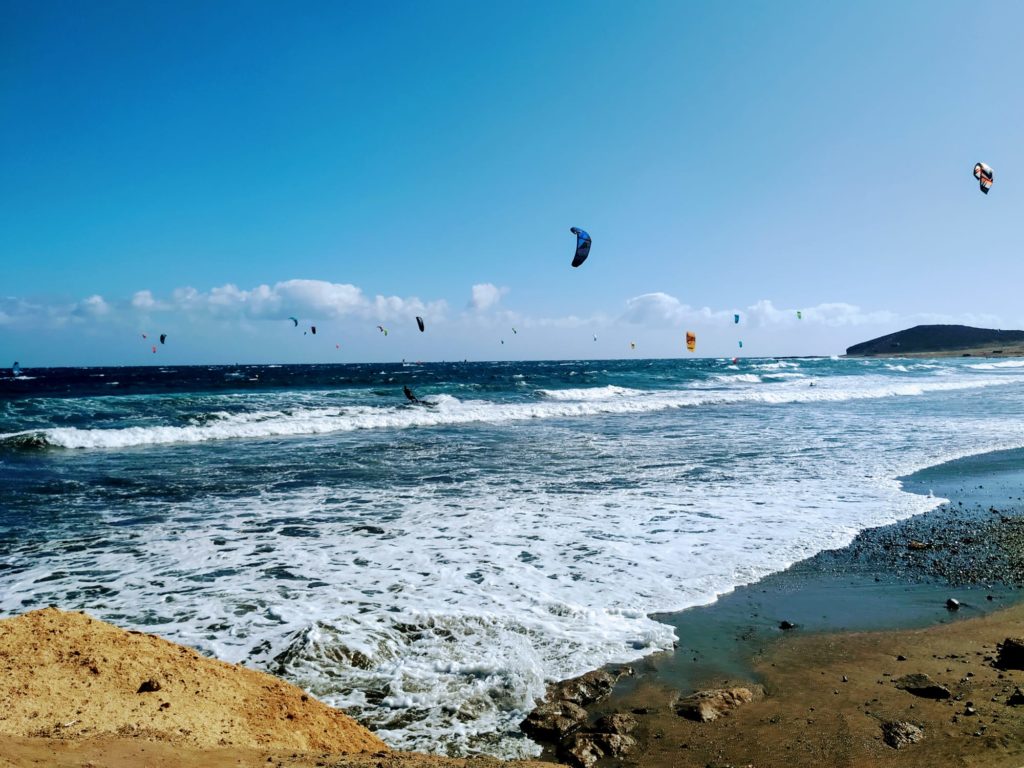 It is the most populous of the islands and the most varied. The housing supply is significant, both in the north and in the south. The weather is milder in the south, drier, it is the most touristic part of the island. The accommodation offers are very important, you will be spoiled for choice. For activities, it's the same thing, a large choice is available to you, from paragliding, jet skiing, kajak rides, sailboats, hiking, kitesurfing, surfing, ideal for lovers of sports and board sports. The Teide volcano which rises to 3718 m is also a marvel, ideal for motorbike rides, the roads are superb.
The landscapes are very varied from north to south, so don't hesitate to get moving on the island. Restaurants and bars are very inexpensive, so you'll understand, it's going to be hard to concentrate on work.
The gomera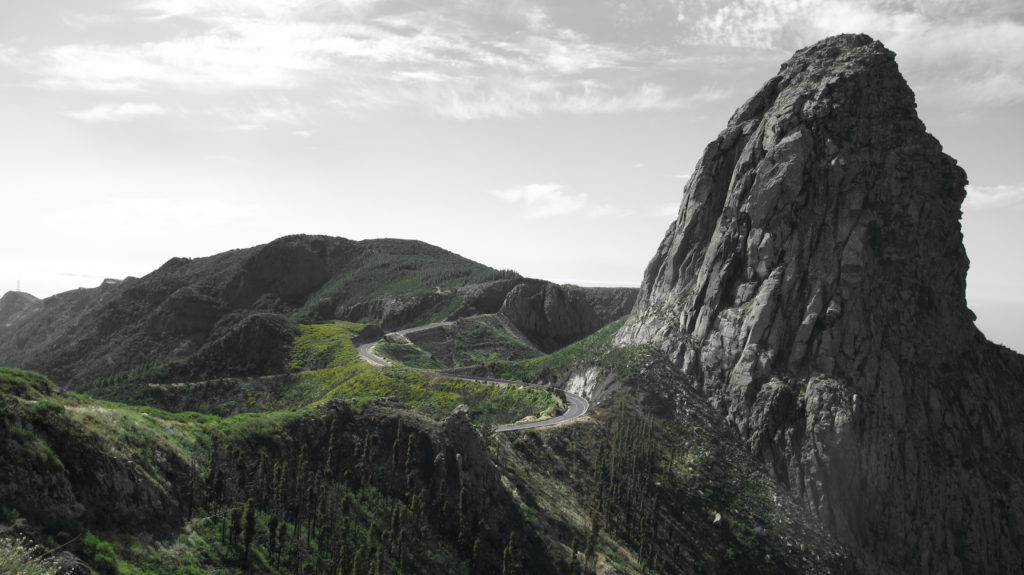 It is located just in front of Tenerife, 1 hour by boat, with several shuttles per day. The goméra is very wild, with great biodiversity, perfect for nature and hiking lovers. It is paradise for hikers, a GR crosses the whole island, a marvel. It is much quieter than Tenerife, there are a lot of very typical little villages, ideal for dreamers.
EL hierro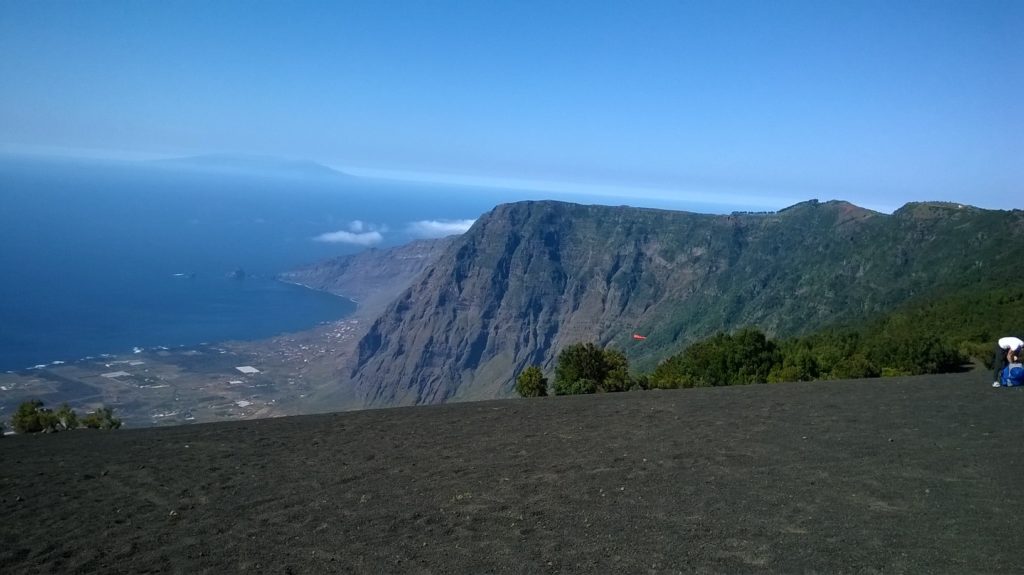 This is the ecological island. For many years, El hierro has been at the forefront of ecology, it is nature island. Located 3:30 by boat from Tenerife, it offers calm and serenity. Small succession of very typical villages, with local bars and restaurants, a must. There are no beaches in El hierro, but the island is equipped with many natural swimming pools often equipped with showers, a real treat for those who love peace and nature.
The island is famous for diving.
La palma
It is a hotspot for hiking and trail running. La Palma is greener than the other islands, and therefore more humid. It surprises us with its beautiful hikes and waterfalls all around the island. It's a great destination for mountain bikers too. La Palma is also a hotspot for stargazing around the world, with very clear skies. The roads are very winding.
The villages are very typical and colorful, so don't hesitate to stop by to taste the Canarian specialties.
Fuerteventura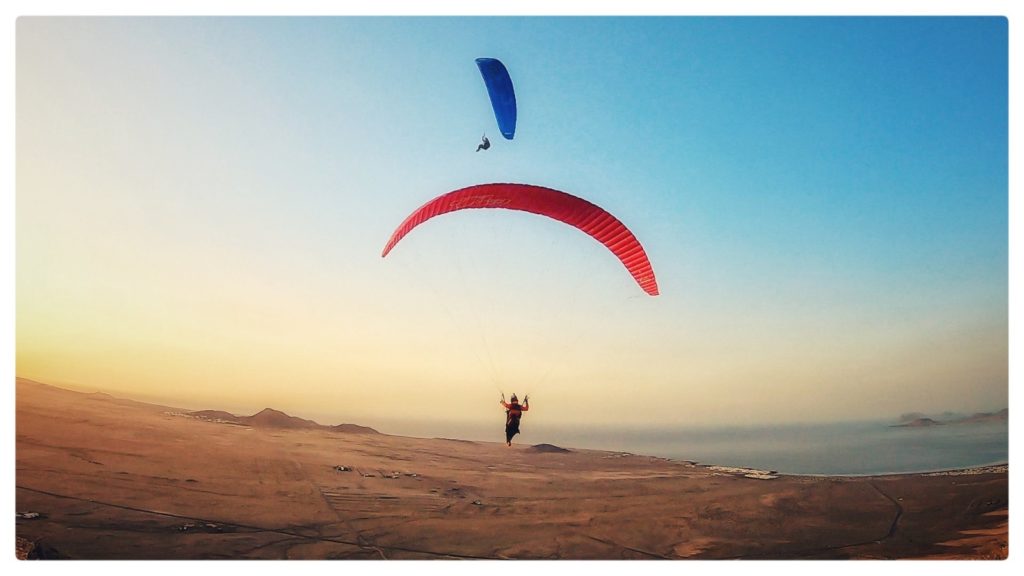 It is the island that offers you the most beautiful beaches in the Canaries. Large white sand beach with black rock, a perfect combination. The island is quite windy, ideal for lovers of skiing. Welcome to the far west, with superb sandy tracks, very natural. The island is less varied than the others but has a unique charm. The north is wilder and less touristy than the south.
Lanzarote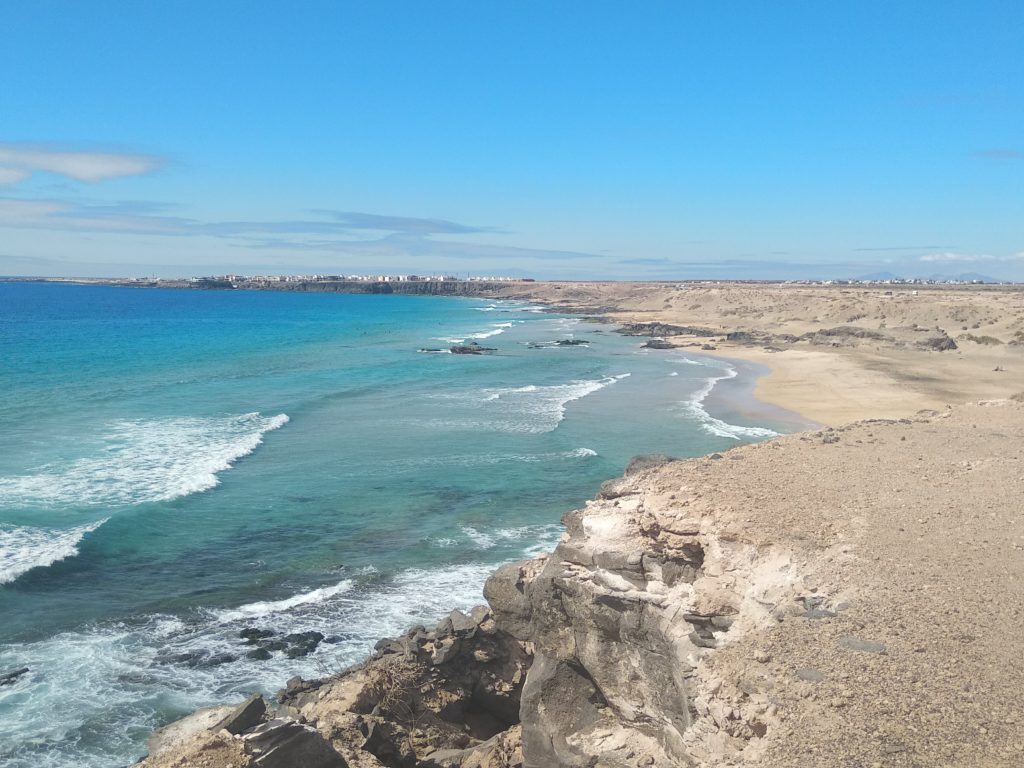 Wild too, it is the island of surfers and board sports in general. Lanzarote has a large number of volcanoes, ideal for nature lovers. The all-white villages of the island are very typical and unique in the Canaries. The island also has many vineyards and produces wine. The beaches are also very wild and the cliffs of Famara fantastic. Located opposite lanzarote, la graciosa, a small car-free island that can be visited in a few hours.
You can easily change islands thanks to the different boat shuttles, by taking your vehicle.You will understand, this is paradise for a digital nomad, the hardest part will be to stay focused on work because the offers for entertainment are great. There is no insecurity in the Canaries and life is generally 3 times less expensive than in France.
So what are you waiting for to leave?