Here are some ideas for thrilling activities you can do while on vacation.
1: Baptism of paragliding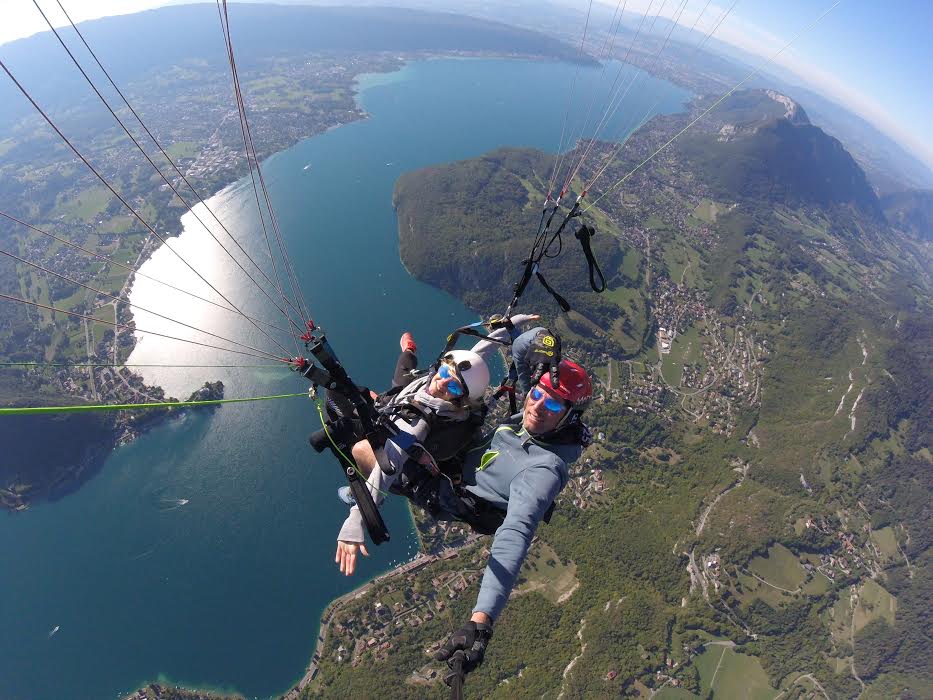 Here is the activity with the most sensations, an activity that will make you discover Tenerife from the air. Everyone can do a paragliding baptism, as long as you don't weigh more than 100 kg and can run a few meters.
You have an appointment at the landing, the team is waiting for you and takes you by truck to take off. When you reach the top, the instructor equips you with the harness, the seat in which you will be seated during the entire flight. A few safety instructions and off you go for several minutes of happiness where you will feel like a bird, a unique sensation providing intense happiness. Arrived very smoothly on landing, a few steps is enough and it's already the end. You will have only one idea, start over.
2: Parachute jump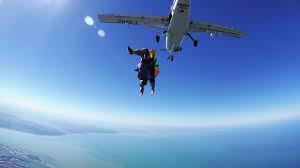 It is an unforgettable experience, an extreme experience, which will take you out of your comfort zone. Reserved for thrill-seekers, it's short, about 5 minutes, but very intense. Meet with your instructor who will give you a safety briefing, then he will equip you, be careful, serious things begin. This is your last chance to change your mind. Once equipped, it's off to the plane, that's it, you get on board.
You are seated against your monitor who ties you up and explains the final details. At 4000 m, the door opens, the pressure mounts. You approach the door, the world is very small, and hop your instructor pushes you. These first seconds are the best, a real free fall, in safety. After a few seconds, the speed of the fall is felt and the sensations are there. The face distorted by the wind, you cried out, between fear and joy, an absolutely intense sensation.
After about 45 seconds of free fall, the instructor opens the parachute and suddenly you find yourself hanging from a large piece of cloth. About 5 minutes under the parachute, the time to enjoy the scenery and it is already the landing, slightly more violent than in a paraglider. This is it, it is done.
3: Jet ski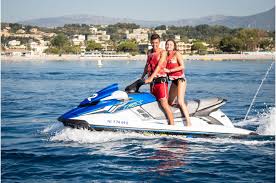 We leave the air and go on the water. For this activity, you have to love water because you will take full face of it. The jet ski is a motorbike on the sea. You can ride one or two people, but it's still physical for the person in the back who has to hold on tight. Let's go for a sea trip, accompanied or not by an instructor. You have to stay focused because jet ski can be very fast on the water so watch out for falling.
It's a good way to see the coast, you regulate your speed so you can go at your own pace.
4: Bungee jumping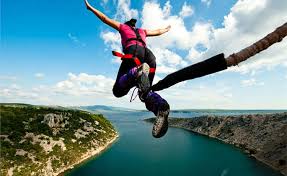 This is the activity that lasts the shortest time, but it is the one that takes the most courage. Alone in the face of the void and yourself, there is only one step to take, but it is terribly hard.Once you leave the catwalk or the bridge, it's a real free fall, a truly intense and unique sensation.
The rubber band tightens, the fall slows down, and soon after, it goes up a few meters. It's good not to overeat first.
5: A helicopter baptism
One of the must, the freedom to walk in the air but a breathtaking view. If you can do it in the mountains, even better. Seated next to the pilot or at the rear, flying will give you a unique sensation. You can communicate with your pilot with a microphone, he will explain the landscapes to you. If you are comfortable, the pilot will give you a bit of aerobatics, to keep your hearts going.
6: Speed ​​riding course
But what is speed riding? It's a mix of skiing and paragliding. You have a small paraglider wing, from 11 to 14 m, you ski and you fly, depending on the chosen terrain.
Guaranteed sensations.
Activity to be done only supervised by professionals, in approved schools. The most important thing is to have a good ski level, allowing you better control of the sail. You will be supervised by a professional instructor who will communicate with you through a radio.
7: Downhill by mountain bike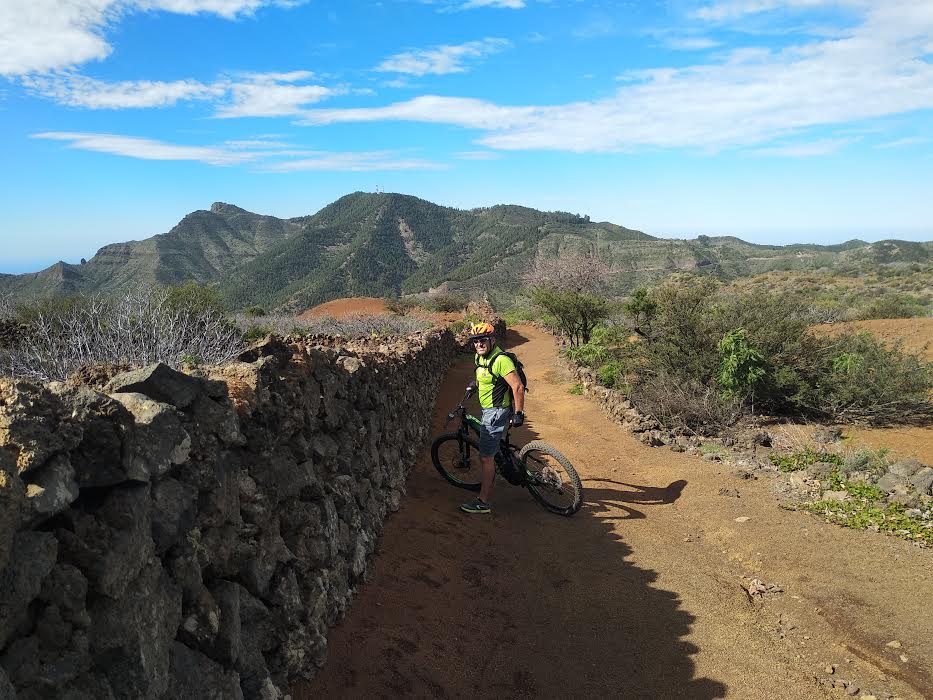 It's the best way to experience the world differently. Thanks to the bicycle, you will discover unique places only accessible by bicycle or on foot. Cycling will give you the opportunity to cover a lot more kilometers. Today we have at our disposal electric mountain bikes which allow us to cover even more kilometers but above all to climb without too much effort.
The sensations will therefore be on the descent, depending on your level and your commitment. A unique but above all ecological activity. So don't hesitate a second, go for it !!!
8: Canyonning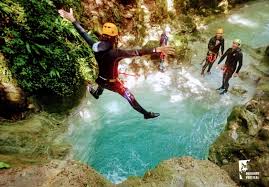 Do you like nature, water? this activity is made for you. Canyonning is a mix of climbing, walking, all while progressing in the water. An atmosphere in the heart of nature for thrill-seekers.It is important to contact professionals to supervise this activity, which requires specific and adapted equipment.
So go ahead, that's great.