The best hikes in Tenerife
Tenerife is an island where you can go hiking all year round. However, during the winter months (November to April), the weather is not as good in the north, there is sometimes snow, fog or rain, so it is important to learn about the weather.
The good thing is that there is always a place where the weather is nice, and there are hikes all over the island, of all levels.
The 10 most beautiful hikes of the island of Tenerife
Punta del Hidalgo: A magnificent loop in the north of the island, modifiable in walking time, very varied through several very typical villages. Breathtaking views all along the hike.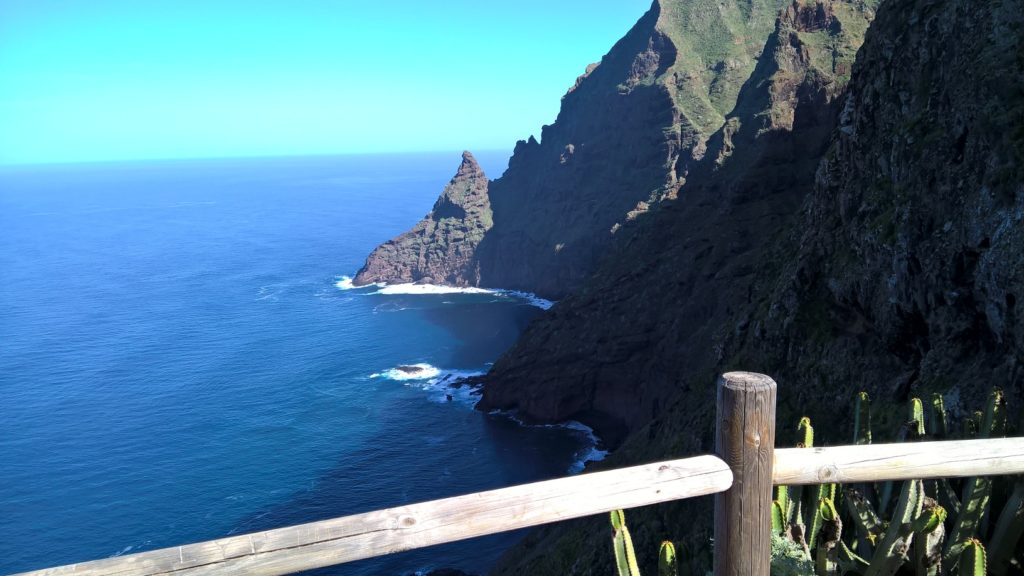 Pico del Teide: It is in all respects the highest point of the island, to go back or so to ride the cable car and go down on foot. 360 view of the island at the top, a pearl.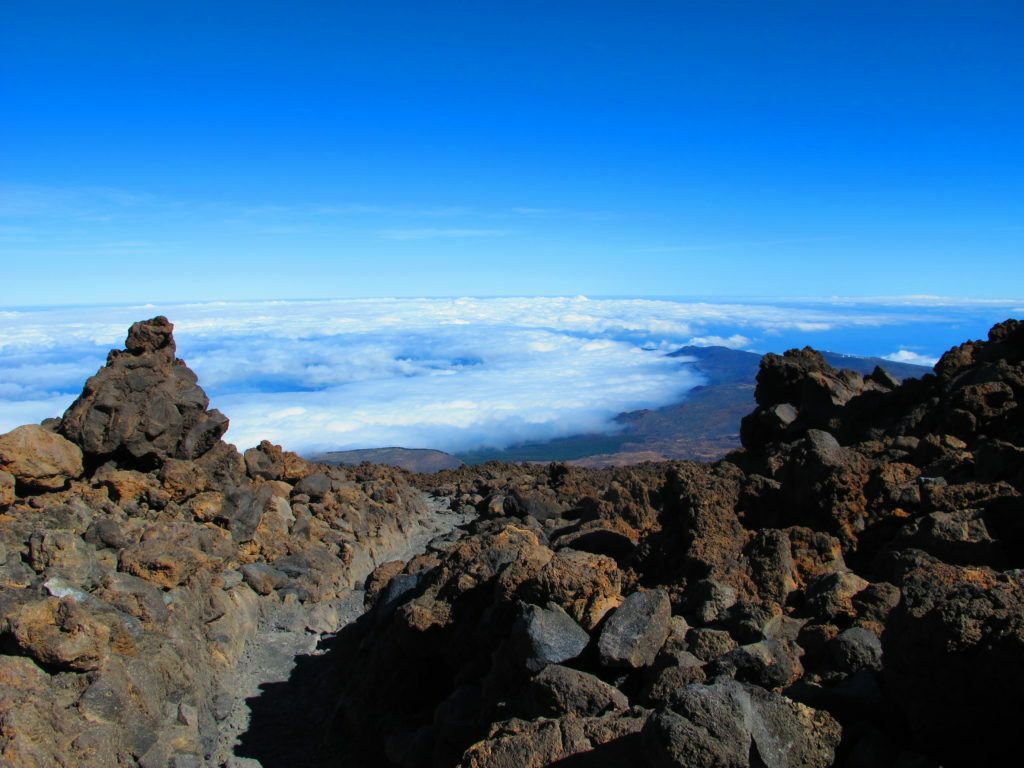 Masca Gorge: An obligatory hike, the most famous gorge of the Canaries, very busy, there is however an option that allows you to follow the crests of masca to the massif of the teno, hiking mainly on the ridges with breathtaking views all the way long.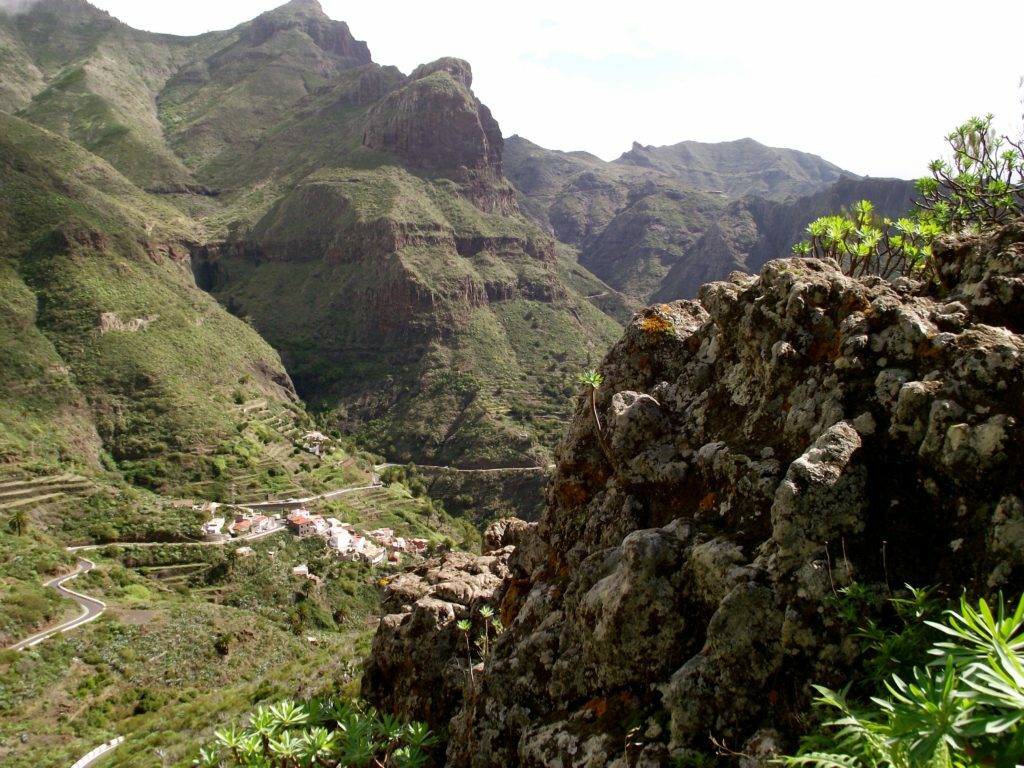 Cruz de hilda: A hike on the ridges to the teno massif. Very nice views of the north to buenavista and all the masca massif. A little known but beautiful hike.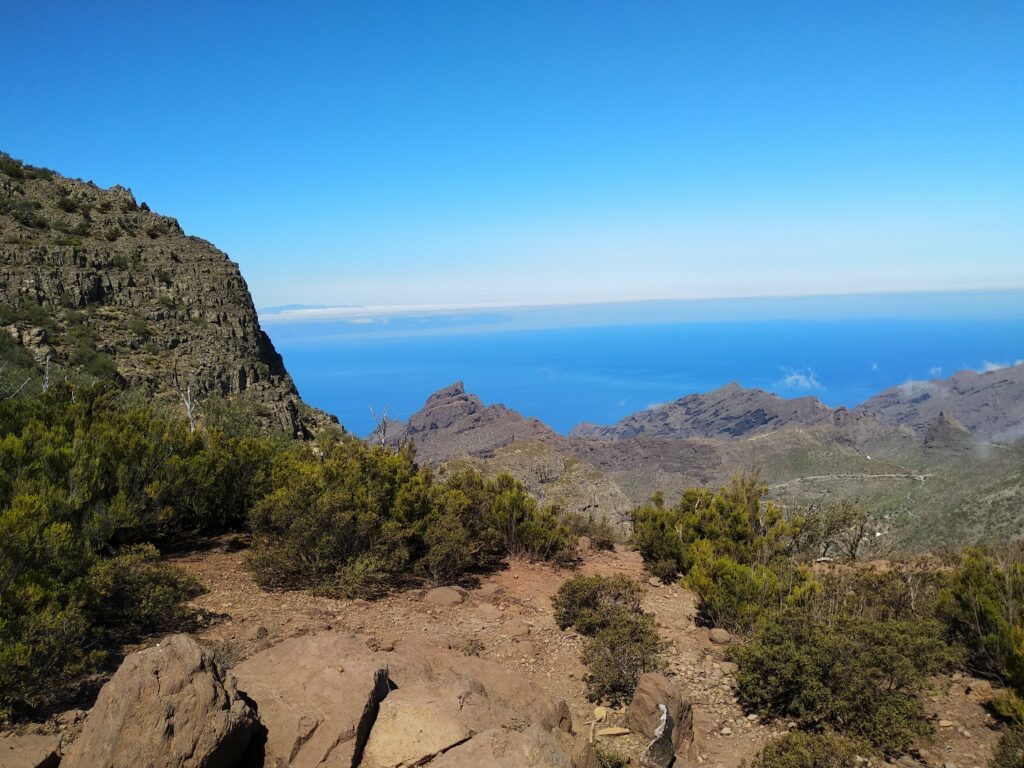 Grand tour de faro de anaga: Beautiful circular hike, at the northern tip is. Plunging views of the breathtaking ocean.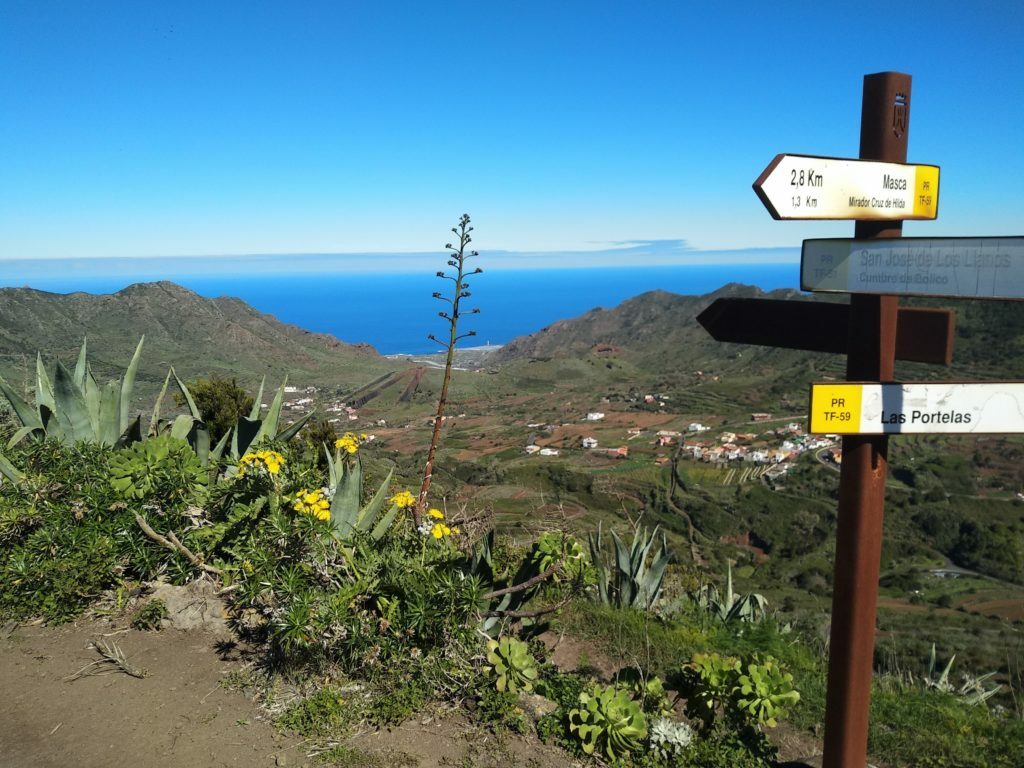 From buenavista to masca: By the magnificent step part of teno alto and then by the neck of masca. Beautiful thrills and adrenaline on the way.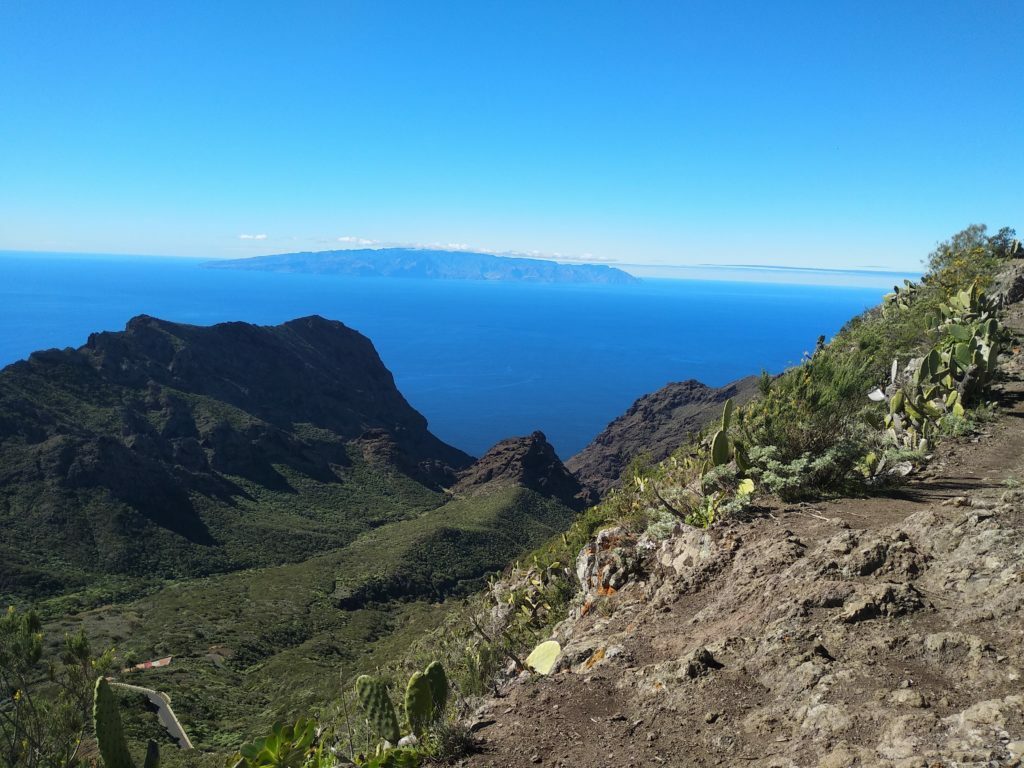 Benijo: A short hike of 2 hours looping in the North East, unique views and wild mouflons to the key, a unique moment out of time.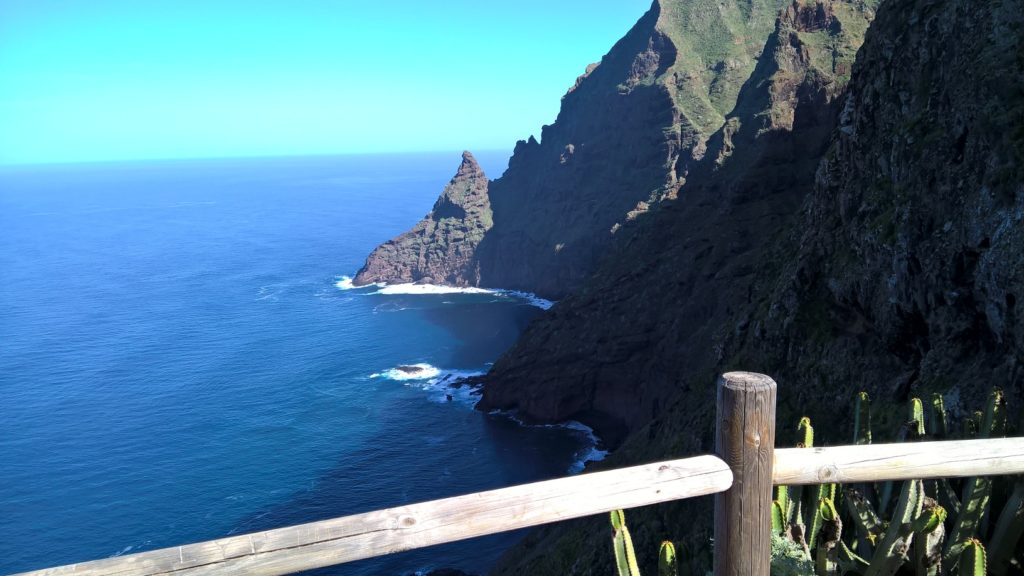 Paisaje lunar: A fascinating miracle of nature, a unique hike to the vilaflor departure. 3h loop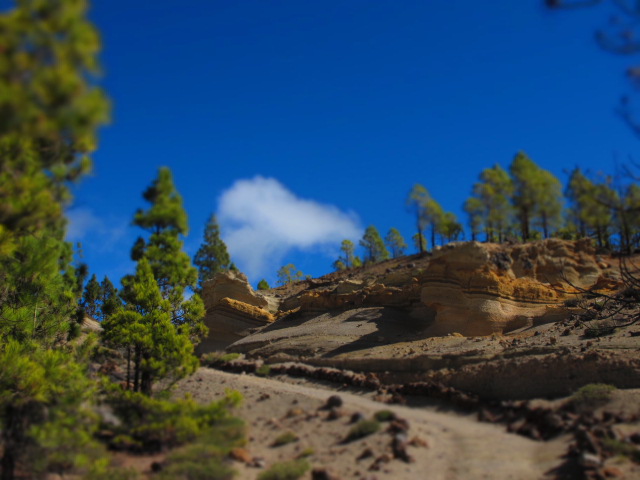 Organos altitude trail: spectacular circular hike in the Orotava Valley, in the north of the island. Possibility to visit also the village of la orotava, a pearl.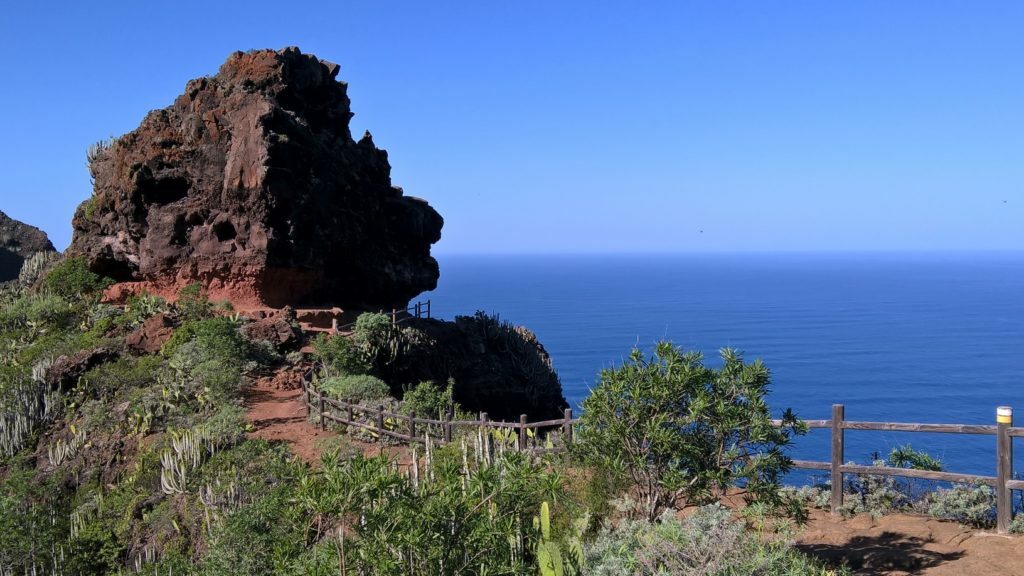 The sombrero of chasna: A varied hike with a nice surprise, the Teide and the caldera. Unique views, through beautiful trails in the forest.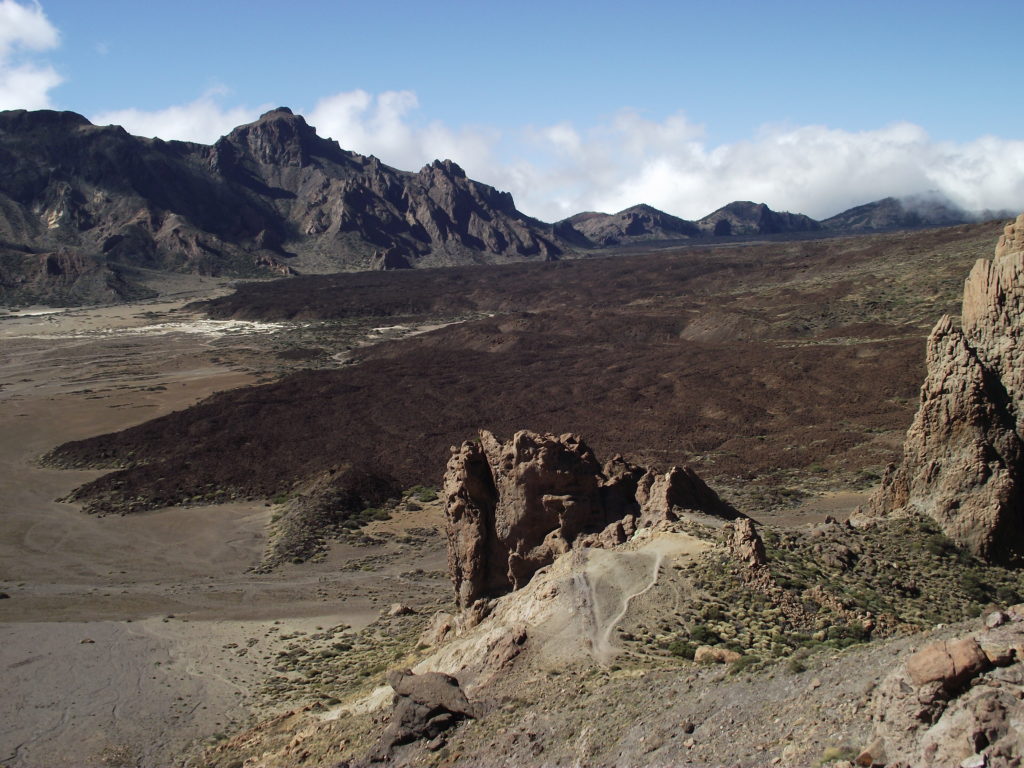 Paradise Tenerife offers small group hikes with a French speaking professional.