Want escape and freedom? If like us, you are allergic to hotel chains
and its all inclusive formulas, therefore opt for the most free and economical means: camping car !
As a couple or a family, live the experience of the independent traveler by traveling the islands canary one by one. Stop for a nap or a coffee break? No problem, you will be free to choose the spot that inspires you.
But before you go on the road, here is some information that will be very useful for your trip.
Why travel in a motorhome?
It is the meeting with autonomy and freedom; Go wherever you want when you want ! No need to search for a hotel to stay overnight, you have a small home you and can spend the night in new places.
The motorhome allows you to travel at a lower cost. You have a 2 in 1,
the accommodation and the vehicle that damn the budget. In addition, you can cook like at home and avoid spending in restaurants.
Teach your children the experience of life by traveling the islands. Share with them the history of the canaries, the simplicity and the dematerialization, offer them a new culture and new landscapes.
Which model to choose?

Converted, nasturtium or even full van, the choice is wide! Get informed
before going to buy. Define your priorities, the trip will be different depending on the duration and the number of people on board. Make, mileage, price, size and model are all points to be taken into account. Here are the differences:
Equipped truck: it will be perfect for couples. Handy with a
very easy to park, it will be ideal for traveling on roads
winding or dirt road.
The nasturtiums: a bit old fashioned but ideal for families. It offers space pleasant and spacious interior.
The integral: Expensive and luxurious but perfect for long trips.
If you are on a tighter budget or have the experience for the first time
times, the rental formula will perfectly suit your desires.
How to come to the Canaries?

You have two options:
If you already own your motorhome: You can reach the Canaries by road
by sea from Huelva in the south of Spain to Tenerife with the companies of
Armas or Fred Olsen boat. It's about two days by boat to experience paradise.
If you choose to rent: The quickest way will be by plane to Tenerife
and rent one from a specialized agency. Make sure, however, that the agency authorizes to travel from island to island with the motorhome, otherwise you will have to rent one each change of island.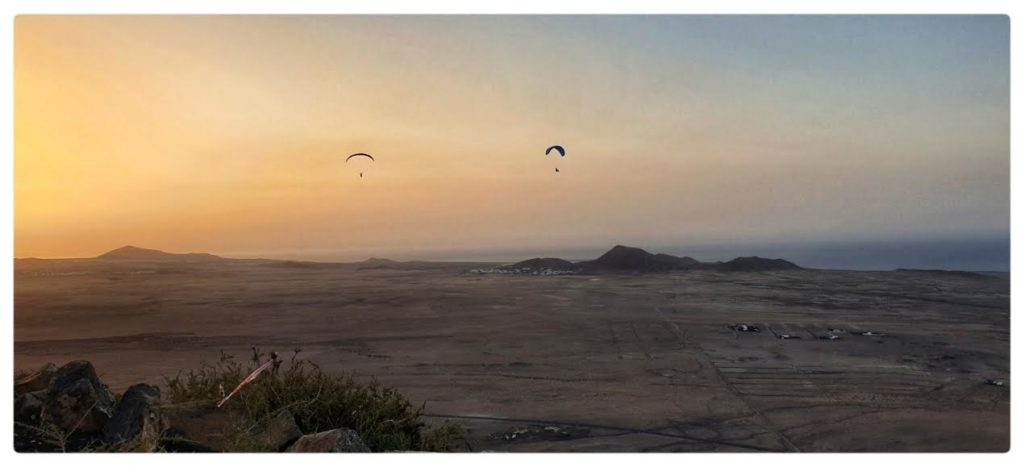 The Canaries, haven of peace…:
Going on a road trip to the Canaries is a combination of extraordinary discoveries and driving pleasure. It's traveling at your own pace and enjoying the activities that surround.
Do you practice surfing, paragliding, hiking, kiting or diving? so don't
not leave without your toys! The Canary Islands will allow you to take advantage of their diversity and postcard landscapes.
In addition, the wild motorhome is appreciated on the condition of respecting the environment and inhabitants. You will easily find a place to park your car as the spaces are so large and numerous. Peace of mind guaranteed!
There are seven islands in the Canaries, so seven nuggets to discover. Daily sea shuttles are offered from one island to another to get there.
They are very different, it is a real change of scenery and a pleasure to wander through these landscapes.
There is something for everyone, Tenerife offers you diversity from north to south. Let yourself be charmed by its seaside, its highest volcano, its volcanic nature and its Canarian atmosphere.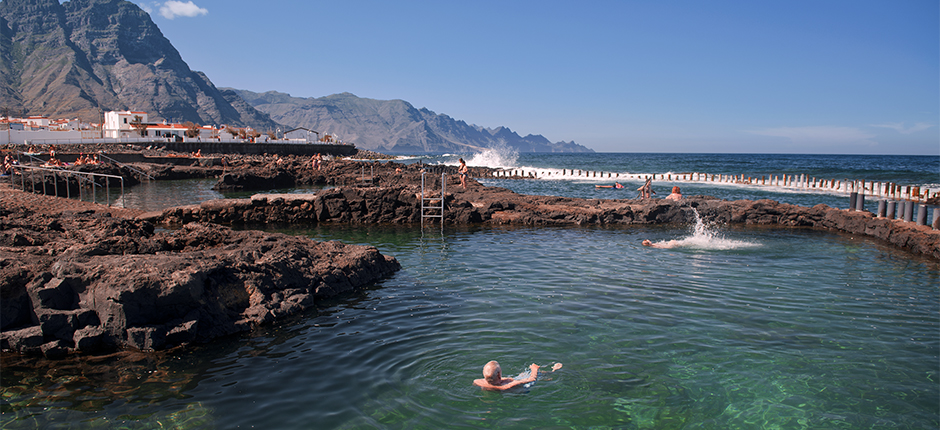 Fuerteventura is a desert island. It offers little change of landscape but will dazzle you with its dunes, beaches and turquoise waters. The roads are good unless you take the beaten track.
Lanzarote is renowned for its countless volcanoes and white villages. Calm and absolute serenity. No particular constraint to cross this island.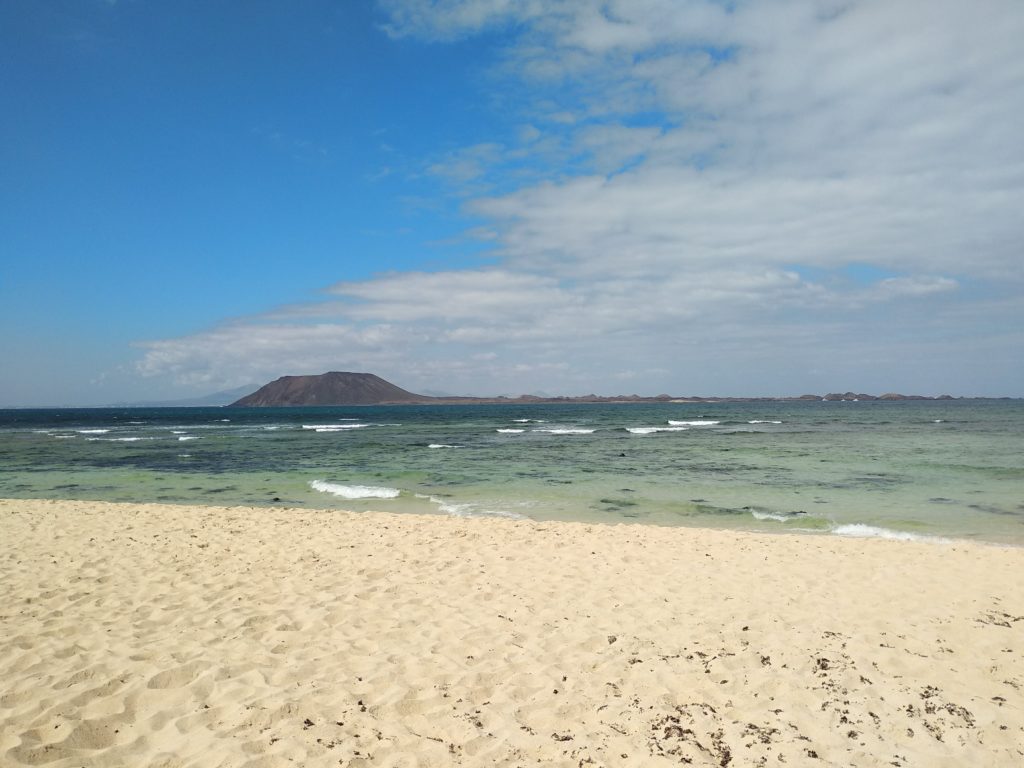 El hierro is one of the wildest, it is guaranteed calm, with breathtaking nature.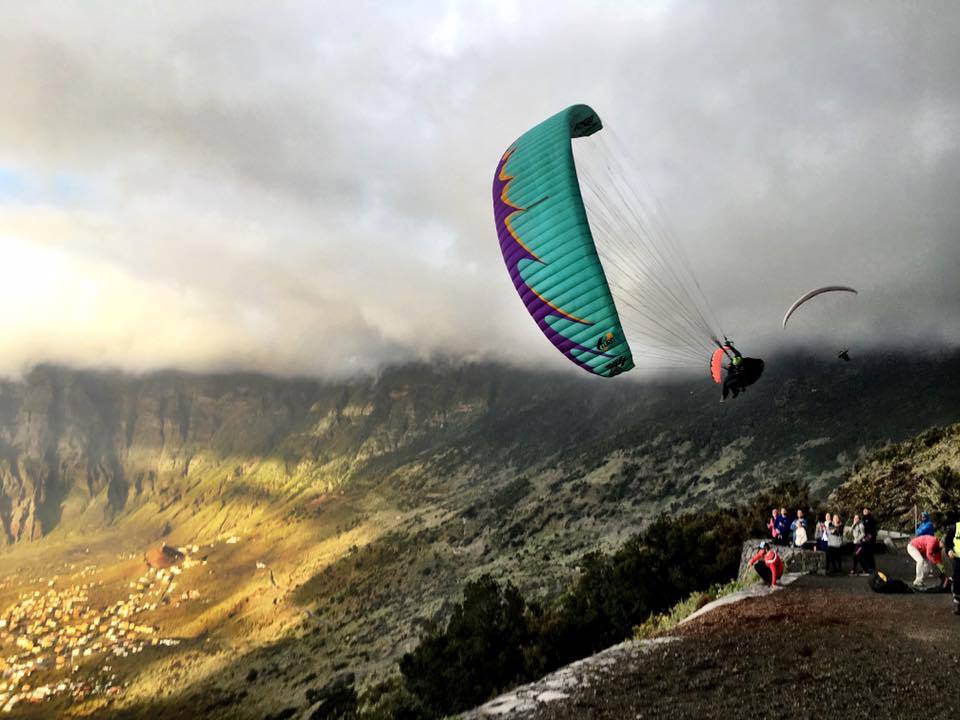 La palma et la gomera are a hiker's paradise with breathtaking green landscapes. The roads are beautiful but it turns.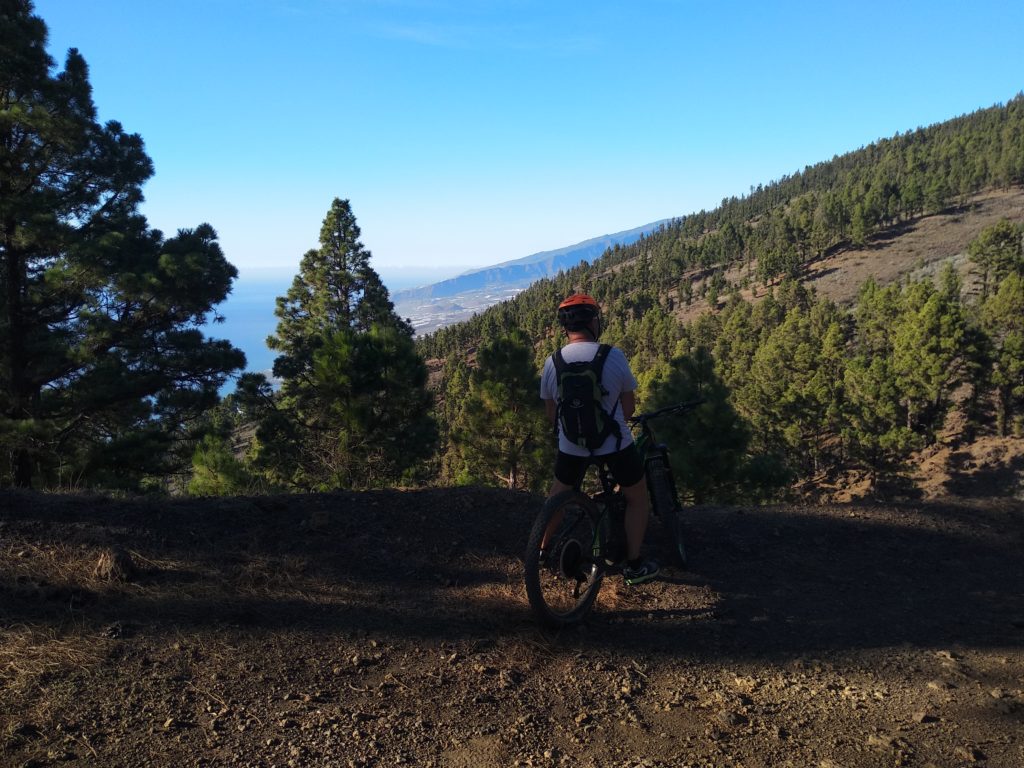 Grand canary offers you beautiful mountain landscapes as well as splendid dunes as far as the eye can see located in Maspalomas.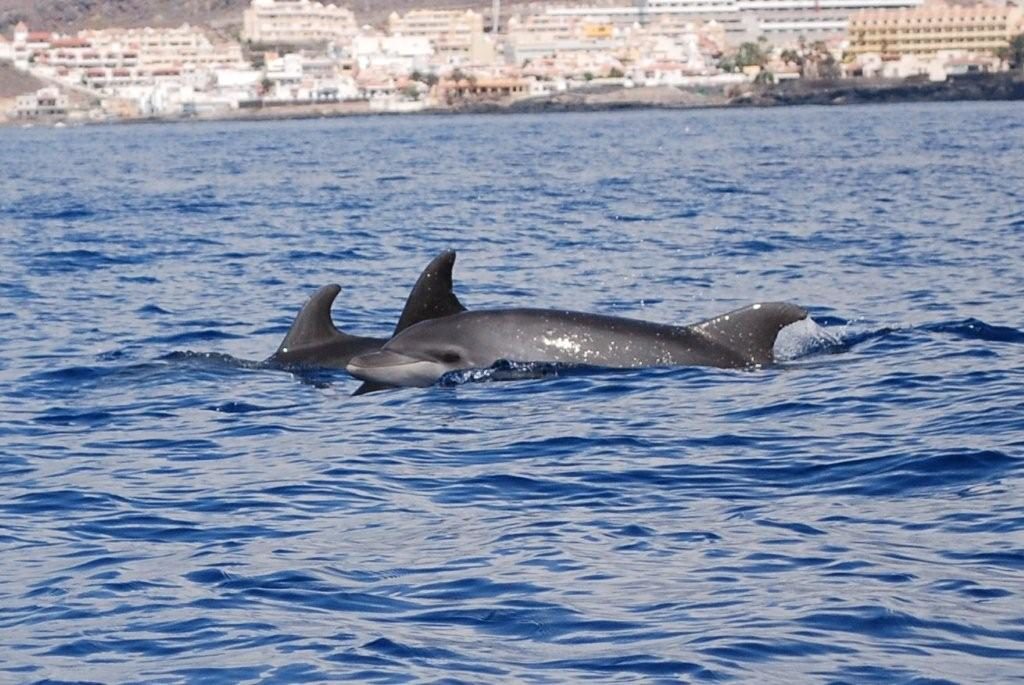 To conclude, I would say that the Canary Islands are a camping car paradise, no prohibition, you can travel everywhere and safely. All roads are free and in very good condition. We made them all so no surprises, go there !!! Go for it
The only small negative point is for the emptying of dirty water, there is little. You can take water at all gas stations so no stress.
Happy holidays on the Canarian roads with Paradise-tenerife